LIGHTNING FAST HOSTING
Reliable and Secure Managed WordPress Hosting
Get reliable and super fast managed hosting services specifically designed to host your WordPress website. Our managed WordPress hosting services are designed specifically to offer optimum performance to your website. Our hosting experts work round the clock to keep your servers and website secure and running 24/7 without interruptions.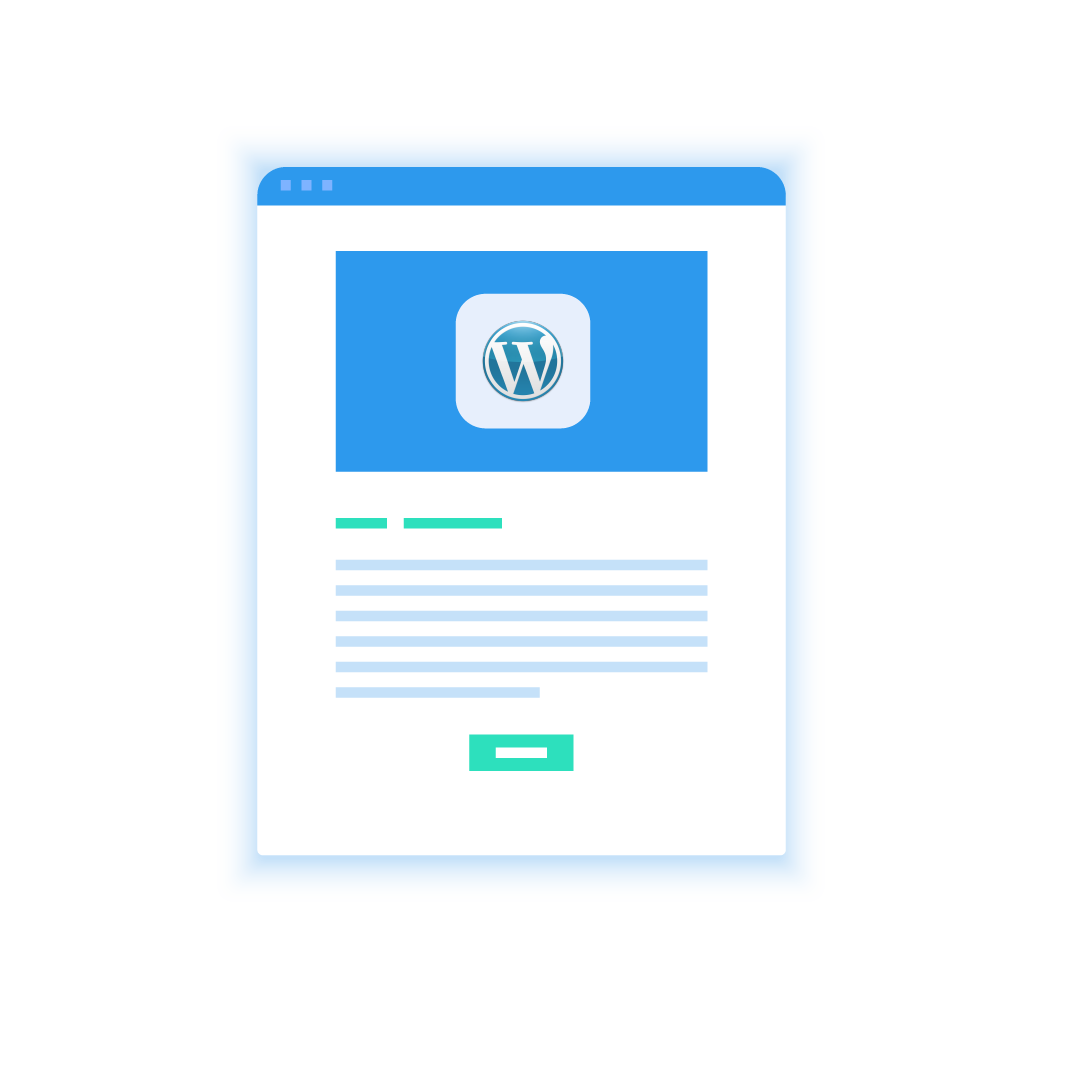 Our Managed Wordpress Hosting Plans
Give your business a competitive edge with our managed WordPress hosting
Cloudyea provides the best managed WordPress hosting service that delivers unmatched performance and guaranteed uptime. Whether you want to host an eCommerce website or an enterprise one, we can help you get your site up and running instantly. Our team of WordPress hosting experts will also be available 24/7 to assist you.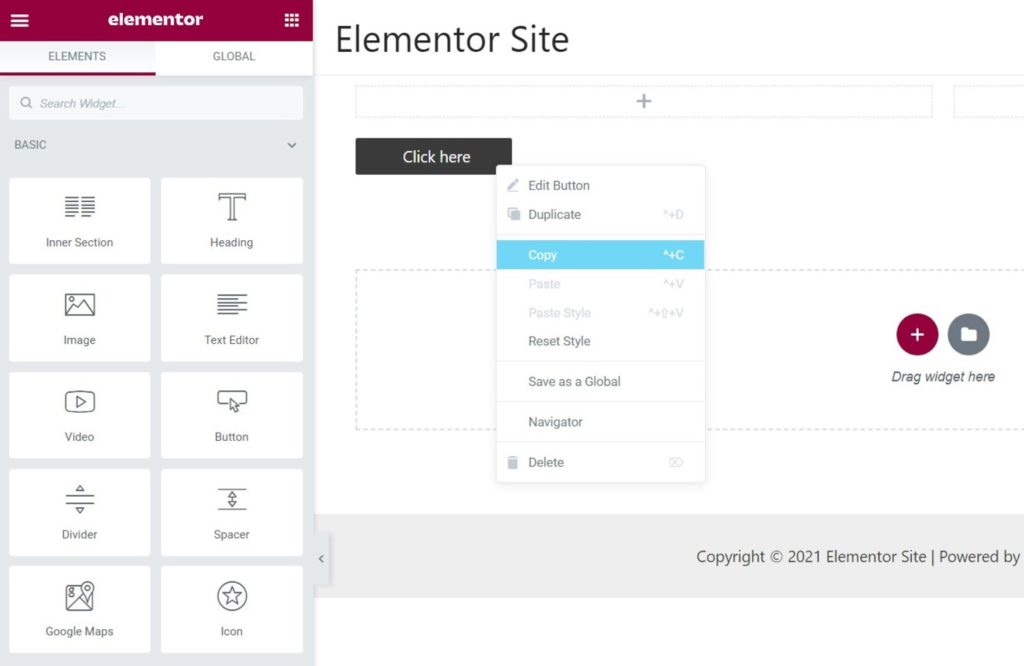 Secure, Powerful, and Reliable WP Hosting Service
Our managed WordPress hosting comes with servers that are fine-tuned to run WordPress efficiently. We will also take care of all your server management/administration-related needs, while you can work on driving traffic to your website.
Chat with Us
Why choose us as your WP hosting Company?
Contact us
Looking for a managed hosting plan for your business?
Get in touch with us for assistance.
The template is really nice and offers quite a large set of options. It's beautiful and the coding is done quickly and seamlessly. Thank you!

Christina Kray
Head of IT department at Google
It's beautiful and the coding is done quickly and seamlessly. Keep it up!

James Austin
CEO of Slack