how cloudyea works?
4 Easy Steps to Accessing Innovative Software and Services
Step 1
Step 2
Step 3
Step 4
step 1
Browse and Discover
Explore our extensive collection of software solutions across various categories. Easily find the tools you need for productivity, creativity, security, and more.
---
Search
CRM Software
Website Analytics
Learning Management
Step 2
Transparent Pricing and Plans
Discover clear and upfront pricing information, including one-time purchases and subscription plans. Choose the plan that fits your requirements and budget.
---
Basic
Standard
Premium
Enterprise
Step 3
Hands-On Experience
Immerse yourself in the software's features through an interactive experience—no trials or payments required. Test its functionalities to ensure it aligns with your needs.
---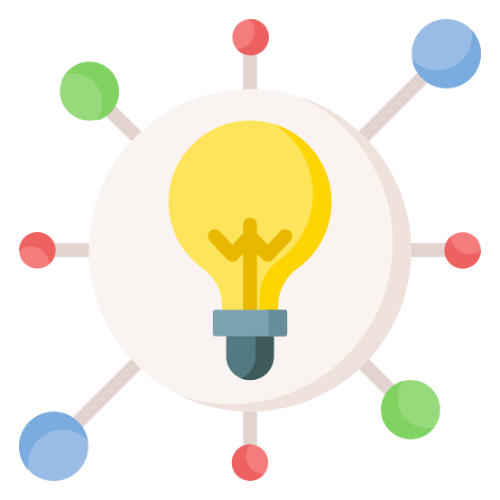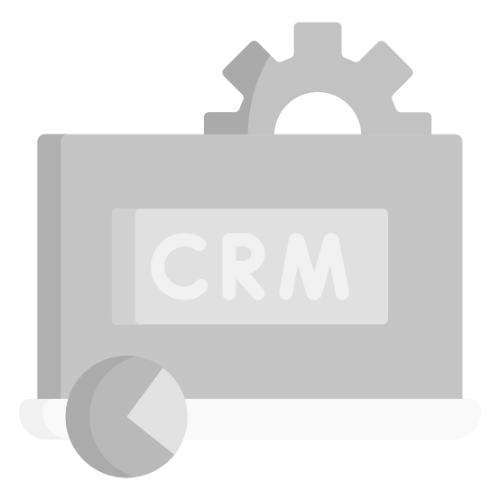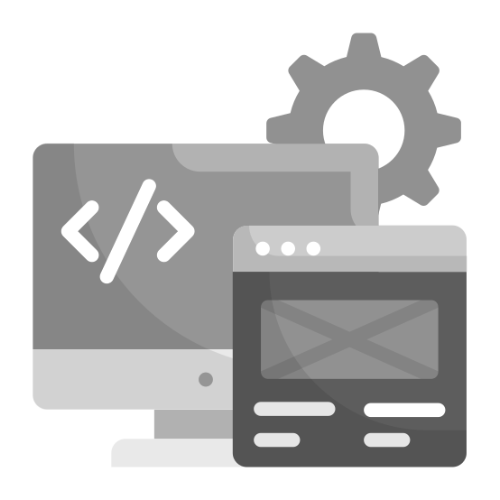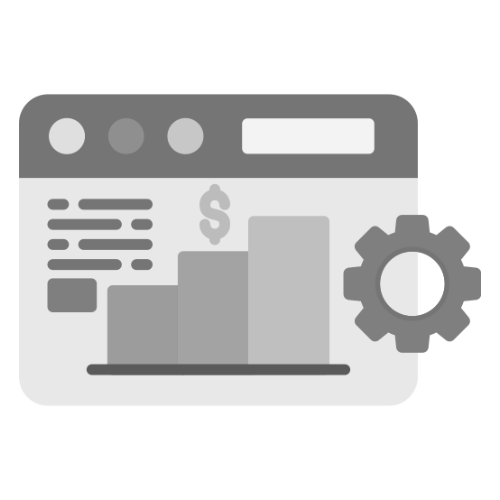 Step 4
One-Click Purchase
When you're ready, finalize your decision with a single click. Make a seamless purchase without signing-up with different vendors/websites
---
Web Hosting Plans
Choose the best web hosting plan that suits your business requirements
Basic
$
499
per Month
Shared CPU
---
Standard
$
1999
per Month
Shared CPU
---
Premium
$
11999
per Month
Dedicated CPU
---
Basic
$
499
per Month
Shared CPU
---
Standard
$
1999
per Month
Shared CPU
---
Premium
$
11999
per Month
Dedicated CPU
---
Explore Our Software and Services
Empowering Your Business with Cutting-Edge Solutions
With CloudYea, you can embrace the latest technological advancements without the complexity of dealing directly with multiple vendors. Our streamlined process makes it easy to discover, compare, and purchase software and services, all from a single, reliable platform. Beyond the purchase, our exceptional customer support team is committed to assisting you every step of the way, ensuring that you derive the utmost value from your chosen products and services.
500
+
We offer an extensive marketplace with 500+ carefully curated software and services.
150
+
In collaborations with 150+ top tech companies, enabling them to showcase their products to a global audience.
85
+
Catering over 1.2K customers from 85+ countries world wide.
14
+
More than 14+ years of industry experience in software and services.
Build your cloud
Build your cloud in 5 min!
Contact us
Looking for curated software and services?
We're here to assist you.