Affordable Hosting
Secure & Reliable Hosting Service
Cloudyea offers fast and secure shared hosting services at affordable prices. Our hosting experts work round-the-clock to ensure that your website is live and running 24/7 without any interruptions. Choose the right shared hosting plan to get your website online instantly.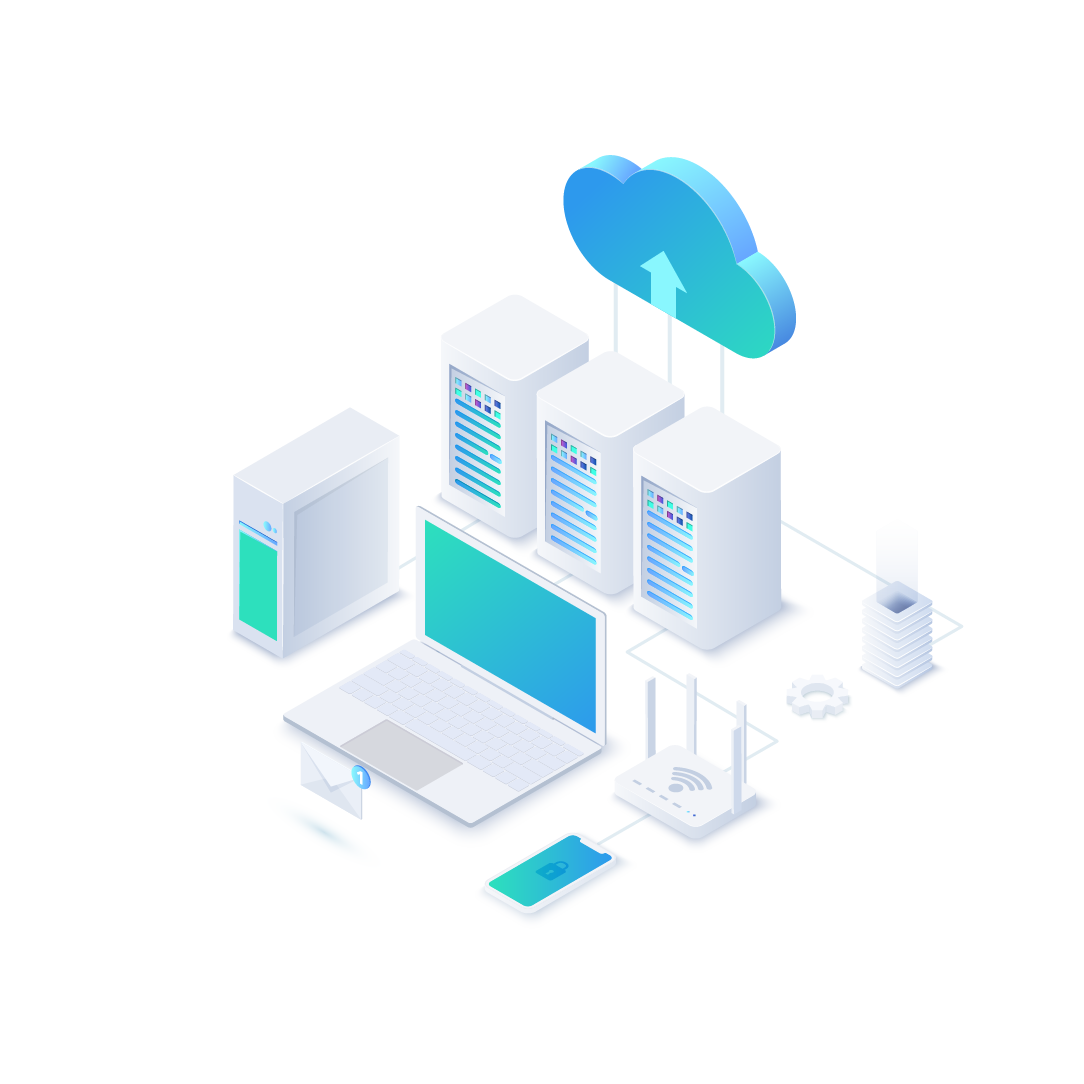 Our Shared Website Hosting Plan and Pricing
Easily Launch your Website Online with our Shared Hosting Service
Using dedicated servers to host websites can be expensive and may not be affordable for everyone. That is why Cloudyea offers reliable shared hosting services that help businesses to host their website easily and affordably. Whether you want to run an eCommerce store or a business website, our shared hosting plan is the right choice for you. We also offer round-the-clock support and ensure that your site remains online 24/7.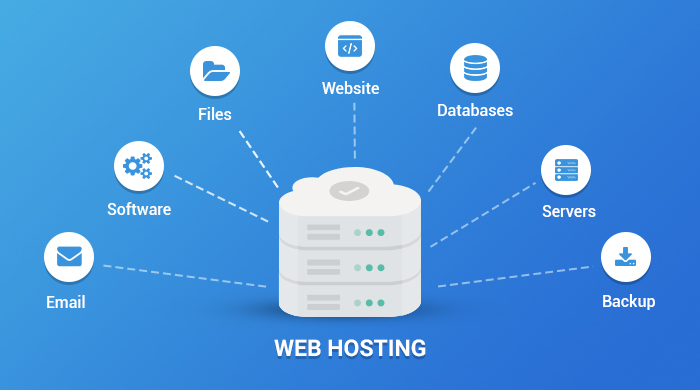 Affordable and Powerful Web Hosting Solution
Our shared website hosting plan is suitable for business owners who are looking for a fully functional and affordable hosting solution to host their website. All our hosting plan come equipped with a user-friendly control panel that lets you manage and customize your website.
Chat with Us
Why Choose us as your Shared Hosting Company?
Contact us
Looking for a managed hosting plan for your business?
Get in touch with us for assistance.
The template is really nice and offers quite a large set of options. It's beautiful and the coding is done quickly and seamlessly. Thank you!

Christina Kray
Head of IT department at Google
It's beautiful and the coding is done quickly and seamlessly. Keep it up!

James Austin
CEO of Slack
FAQ
In shared hosting, multiple websites are hosted on a single server. i.e, server resources are shared between websites. However, there are limits on the amount of resources that can be used and this limit is defined by the hosting package that you choose.
With dedicated firewalls on all servers and advanced levels of security practices, we keep your data safe and protected.
No. Our experts work 24/7 to ensure that your website is live all the time without any interruptions. We will monitor your server for any anomalies and get them resolved at the initial stage itself.