SECURE & TRUSTED
Managed VPS Hosting Service Provider
Enjoy hassle-free and secure managed VPS hosting service at an affordable price. Our hosting experts are available 24/7 to take complete care of your hosting server and ensure its optimal performance. Choose any of our hosting plans to get your website online and enjoy unmatched performance.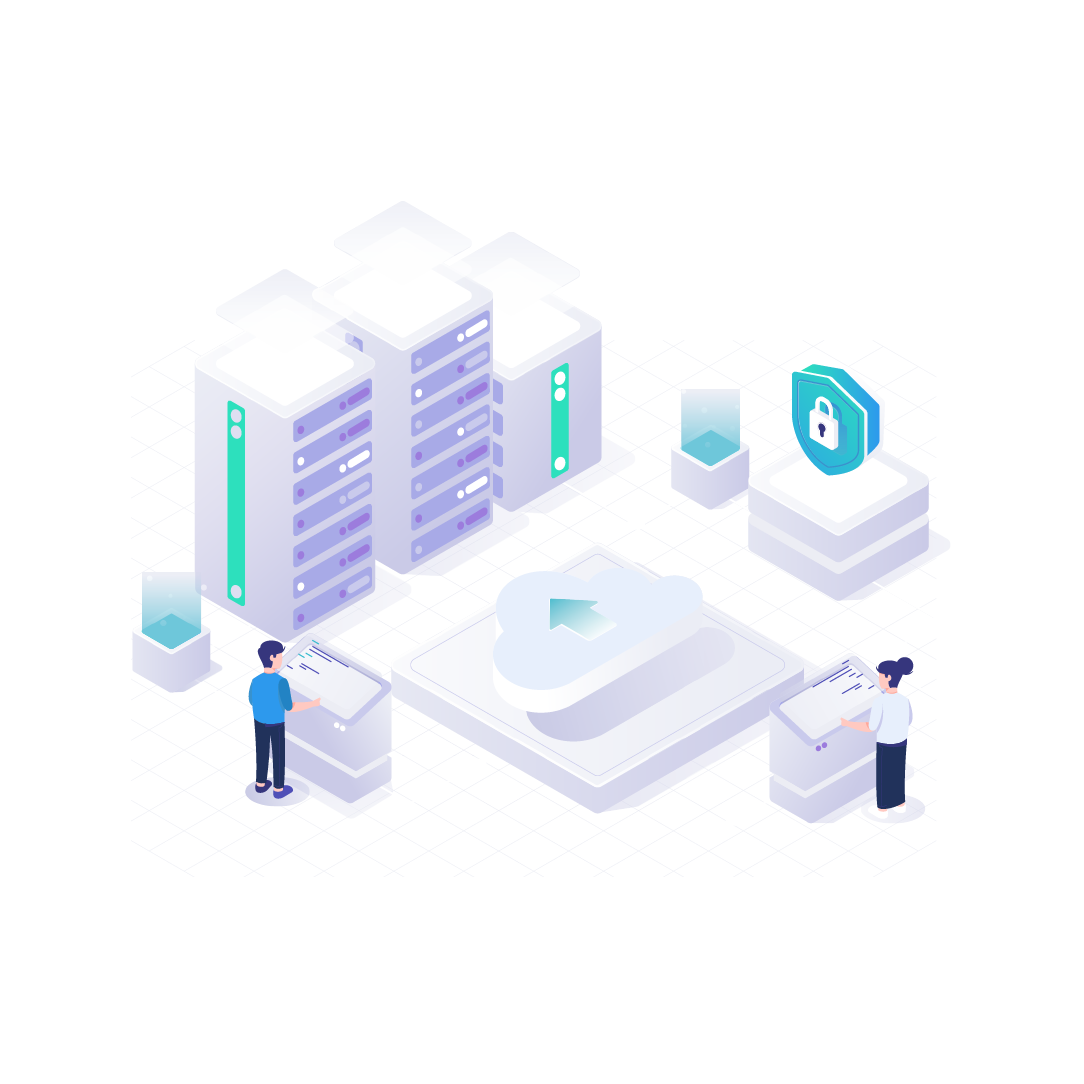 Our Managed VPS Hosting Plans
Basic
$
499
per Month
Shared CPU
---
Standard
$
1999
per Month
Shared CPU
---
Premium
$
11999
per Month
Dedicated CPU
---
Get guaranteed uptime and unmatched performance with our Managed VPS hosting Services
Cloudyea is the most trusted managed hosting service provider that offers services at an affordable price. Our managed VPS hosting combines the best of both shared hosting and dedicated hosting. We will also take care of the complete management of your server, while you can focus your time on driving business growth. Our team of VPS hosting experts will be available round the clock to assist you.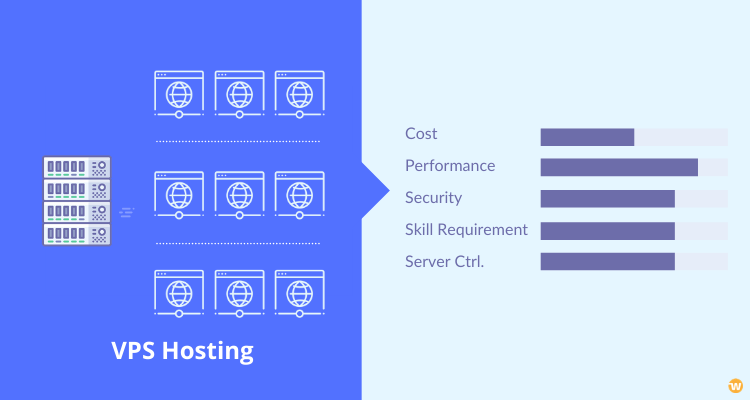 Fully Managed VPS Hosting for Websites
Get unmatched performance and increased flexibility with our managed VPS hosting services. We will help you customize the hosting environment according to your requirements without having to pay anything extra.
Chat with Us
Why Choose us as your VPS Hosting Service Provider?
Contact us
Looking for a managed hosting plan for your business?
Get in touch with us for assistance.
The template is really nice and offers quite a large set of options. It's beautiful and the coding is done quickly and seamlessly. Thank you!

Christina Kray
Head of IT department at Google
It's beautiful and the coding is done quickly and seamlessly. Keep it up!

James Austin
CEO of Slack
FAQ
We continuously monitor your hosting environment and follow the best security practices to keep your server and data protected and safe.
Yes. You can easily upgrade your plan according to your requirements. Share your requirements with us and we will help you scale your hosting plan instantly.
We guarantee to keep your site live and running 99.9% of the time. Our experts work round the clock to keep your data protected and safe.