Reliable Web Hosting Service Company
We are a leading web hosting service provider that offers fully managed, reliable, secure, and scalable hosting services to businesses of all scales. By taking advantage of the latest technology, we offer hosting services that everyone can afford.
Core Values
our mission
To provide the best-managed hosting services that exceed our clients' expectations
In this digital era, our mission is to provide reliable and budget-friendly hosting services to our customers across the globe. We make use of the latest technologies and platforms to offer hosting services that are easy to scale and help reduce hosting expenses.
our Vision
Be the market leaders in the hosting industry by providing reliable and affordable services
By providing best-in-class hosting services we aim to improve our current position in the industry and set a standard for others to follow. Having deep technical expertise, we are committed to ensuring the quality of the service we provide to our clients. We would like ourselves to be known as the market leaders when it comes to providing quality hosting services at an affordable price.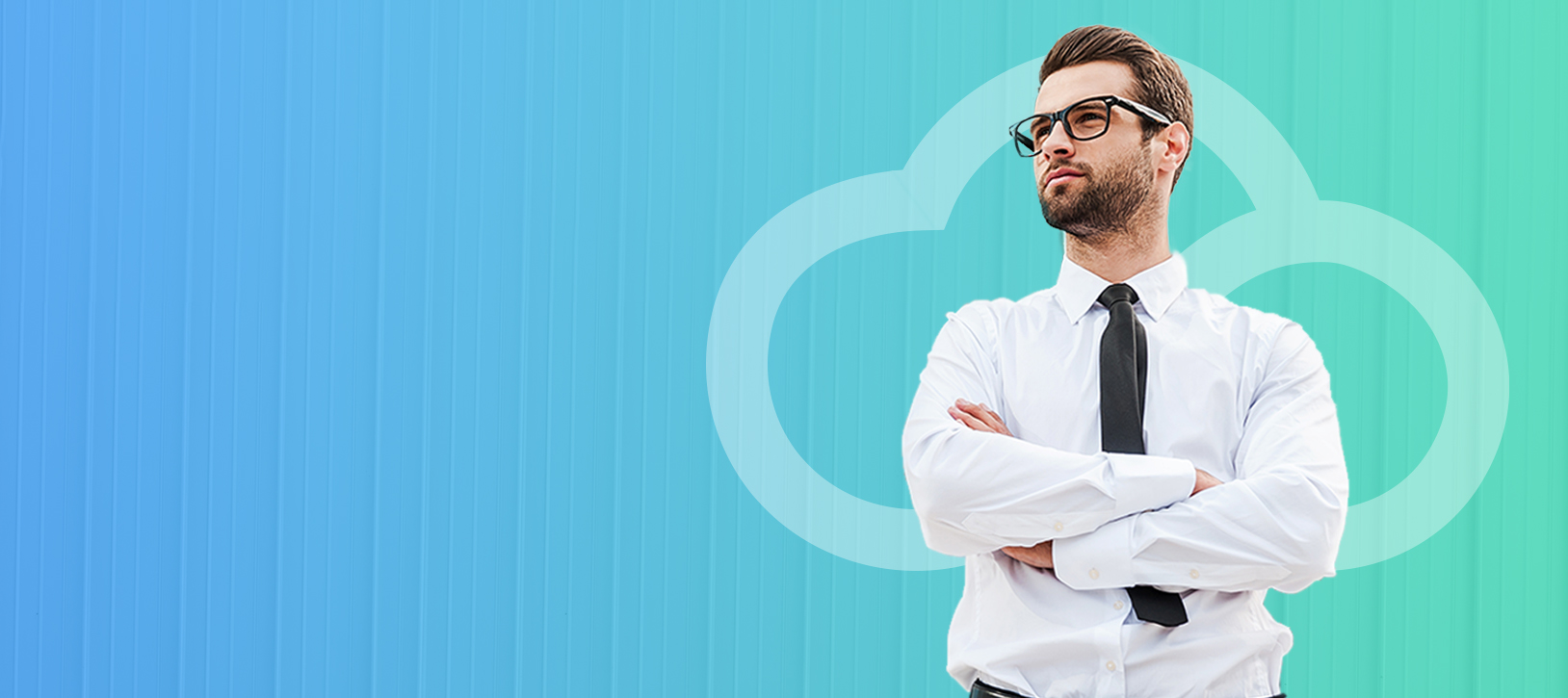 Get the best out of Google cloud with our GCP Managed Services
With our managed Google cloud hosting services, get completely customized Google cloud solutions that meet your business requirements. Our pool of talented Google cloud experts will take care of your cloud hosting needs and ensure effective management of your cloud environment. Reduced Google cloud spend, increased IT efficiency, and flexibility are some of the major benefits businesses get by choosing our managed google cloud hosting services.
Get Started
Contact us
Looking for a managed hosting plan for your business?
Get in touch with us for assistance.
The template is really nice and offers quite a large set of options. It's beautiful and the coding is done quickly and seamlessly. Thank you!

Christina Kray
Head of IT department at Google
It's beautiful and the coding is done quickly and seamlessly. Keep it up!

James Austin
CEO of Slack